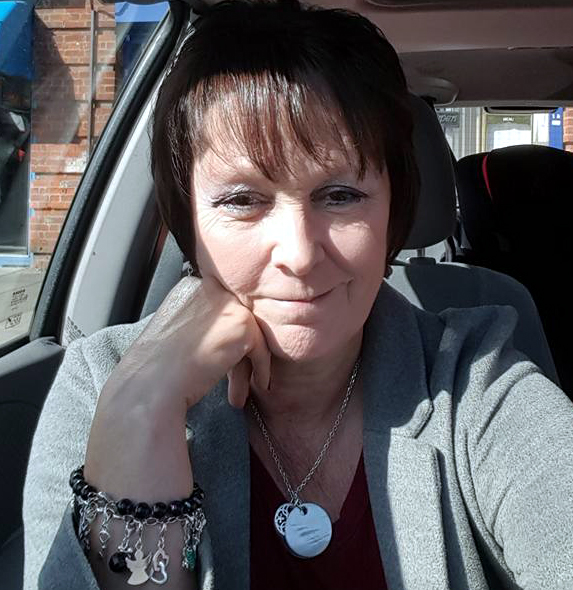 Hi. I'm Angie, an Accredited Counsellor / Psychotherapist and Supervisor based in Essendon.
As well as working face-to-face, I see clients globally via video link.
I am also a qualified Civil Funeral Celebrant covering services in Beds, Bucks, Herts and North London.
I see clients in a comfortable, private room in a peaceful location.
Why have Counselling?
People seek counselling for lots of different reasons. It could be that your relationship is in trouble. Perhaps you know things have to change but you're not sure how to go about it. Maybe you're stuck in a rut and not sure how to break free. Perhaps your anxiety is uncontrollable. Maybe you've lost someone dear to you and don't know how to cope. You may be depressed or suffering and not know how to make things better. Perhaps you think your entire family could do with some help to get along better? Whatever it is, counselling can be very beneficial.
I believe that past events and relationships have a major influence on who we are today and how we react and respond to others.  I provide a comfortable, confidential environment where you can safely explore the things that may be holding you back from having a peaceful, happy life.
I see therapy as a gradually unfolding, ever-changing process, where my empathic, non-judgemental, authentic attitude empowers my clients to trust in it.
I offer a free 15 minute video or telephone call to allow you to explore whether I am the right counsellor for you.
Visit Heart 2 Herts Counselling – Therapeutic Counselling Specialist on FreeIndex